Yup, three weeks.  That's how long until we leave for Houston.  We made the decision for what day to leave this weekend, so effective July 3, 2011, we will no longer be in Canada.  Here's what we have to accomplish before then:
1. Pack.  Ugh.  Anyone have any suggestions on what to do with this mess?

2. Sell the house.    We're hanging on to this:
Lamentations 3:21-27
New International Version (NIV)
21 Yet this I call to mind
and therefore I have hope:
22 Because of the LORD's great love we are not consumed,
for his compassions never fail.
23 They are new every morning;
great is your faithfulness.
24 I say to myself, "The LORD is my portion;
therefore I will wait for him."
25 The LORD is good to those whose hope is in him,
to the one who seeks him;
26 it is good to wait quietly
for the salvation of the LORD.
27 It is good for a man to bear the yoke
while he is young.
3. Raise support.  A month and a bit ago we were at 16% support.  As of right now, we're at 40% and growing.  Praise God!  Would you consider partnering with us to get that up to 100%?
4. Visit people.  We have two different trips to Red Deer in the next week as well as a going away party we're throwing for our kids.  Then whatever else we can fit in while doing #5.
5. Pack.  See #1.  This is especially tough on the animals.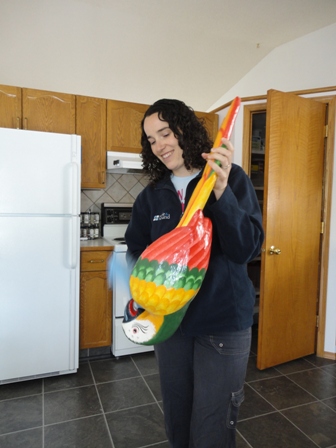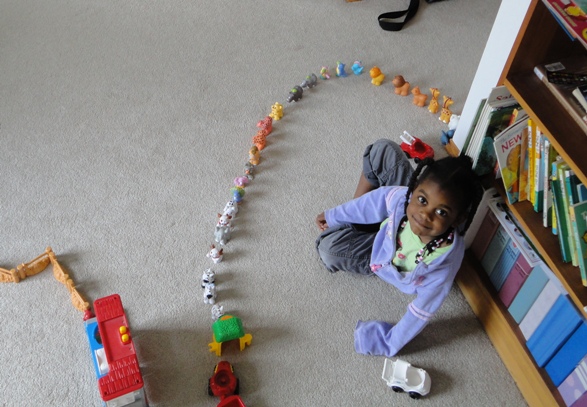 /RD