I know, we've been gone for 5 days and haven't done anything besides put updates from my cell phone on Twitter and Facebook.  It's been really tough!  I swear!  For most days, here's what our schedule was:
6:00 AM Get up and eat
6:30 Start Driving
12:00 PMish  Lunch
6:00 PM Arrive
7:00 PM Eat
8:00 Swim, clean up,
9:00 Fall asleep
Just not a lot of time (or energy) to write about stuff that happened.  And to be honest, they were pretty uneventful days.  We hardly even saw traffic for the last couple of days.  Here are some facts from the trip though.
Official Soundtrack of the van: A "Weird Al" Compilation I made for the kids – the kids love Weird Al.  Some of the song highlights include "Eat It", "Fat", "Albuequerque" and "Canadian Idiot".  They also like "Pretty Fly for a Rabbi" and "Lasagne".  There is also an "Eye of the Tiger" spoof that gets a lot of singing along.
Quote of the Trip: During a thunderstorm in OKC, K started naming the raindrops on the window: "Joe, Sam, Deb, Badonk-a-donk…"
Game of the Trip: The windmill game!  Here's how it works:
Someone sees a windmill along the road they say "There's a windmill!".
Someone else says "Where?"
Person 1 "Over there" and points.
Person 2 "Oh, it's so small."
Person 1 "It's a pygmy windmill."
Then person 1 gets some amount of points (scoring system was not figured out) and the game starts over.  If person 2 doesn't get their words correct than they lose points.  Person  1 is also able to pull the "Psych" move where they announce a windmill without seeing one and when person 2 says "Where?" they say "made you look" and get some points.  The kids added that wrinkle.  I seem to remember another moment where I got a billion points for being Dad and creating the game.
Proof that I'm becoming more of a Texan than I originally thought: We were on the elevator in our hotel in Weyburn, Saskatchewan with some other guy.  He remarks, "it's gonna be a hot one today!  Almost 25 Celsius!  I turn and comment, "well, we're from Texas so it ain't that hot" and then I enjoyed my feeling of superiority as he got off the elevator mumbling something about "well, ya, I guess it's not that hot…".
Proof that I'm becoming more of a Texan than I originally thought, part 2: The whole family has been freezing here in Prince Albert at my brothers place because they keep the windows open to keep the house "cool" when it's so "hot" outside.  We've been wearing sweaters and using extra blankets on our bed to withstand the below 20 Celsius cold snap.
Proof that we're still mostly Canadian: the border guard asked me what I think of living in the US and I said "it's ok, except I can't stand paying for health insurance."  Then I asked for directions to the first Tim Horton's on the road.  The border guard NAILED the directions.  Not surprising, actually.
Here are some pics from the trip.  They may do a better job of describing the trip to this point than I can.  We'll put up some pics of our days in Prince Albert with the goats and alpacas in a few days.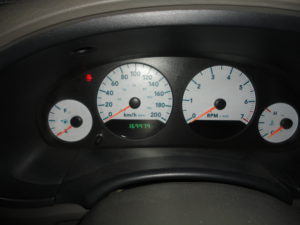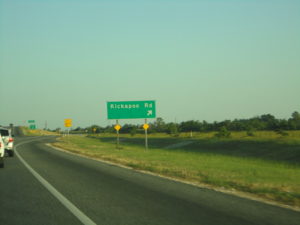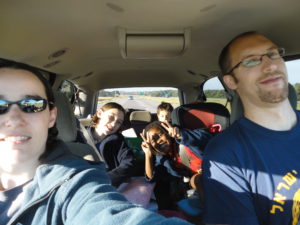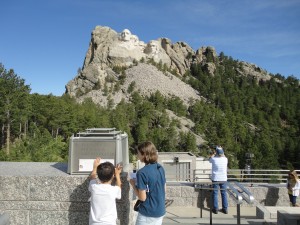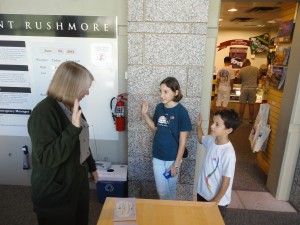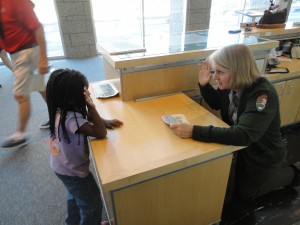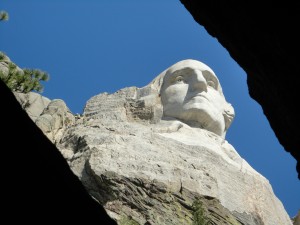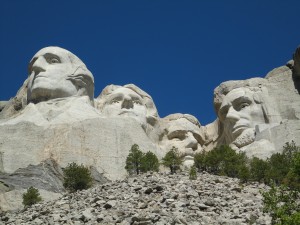 /RD